Looking for Career Opportunities with Comcon?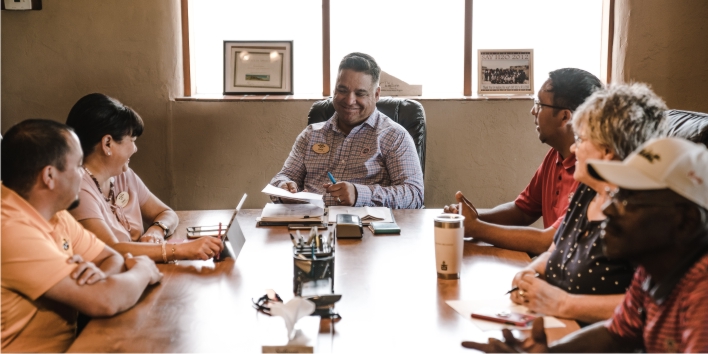 Working at Comcon
- the team is dynamic and self motivated - ideas originate just about anywhere, and with anyone - leadership is considered an acquired strength - Environment is friendly and inclusive - challenges are looked forward to - and good engineering and relationships are considered building blocks.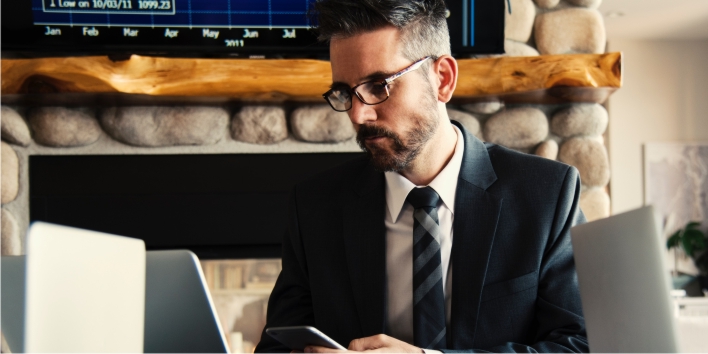 Experienced Professionals
If you are an experienced professional who is looking to work with a purpose, and requires a challenging and enabling environment to compliment your motivation, join us. For 30 years we have been successfully delivering solutions and projects, expanding lines of businesses, and creating value for our customers as well as our team. We believe it is the motivation of our team and the strength of our infrastructure that together make the winning combination.Is it time to think beyond the traditional..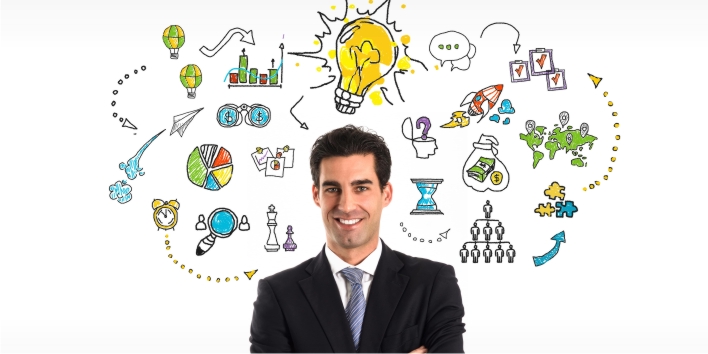 Entry Level Freshers & Graduates
Opportunities for entry level associates are created every regularly in the fields of Engineering, Accounting, Sales, Management and support staff. Combining challenges and guidance allows the leadership team at Comcon to help grow the young and enthusiastic professionals joining us every now and then. If cutting edge technology and innovative project sound exciting to you, and you are ready to prove your passion and intellect, then we have exciting opportunities for you. Come join us..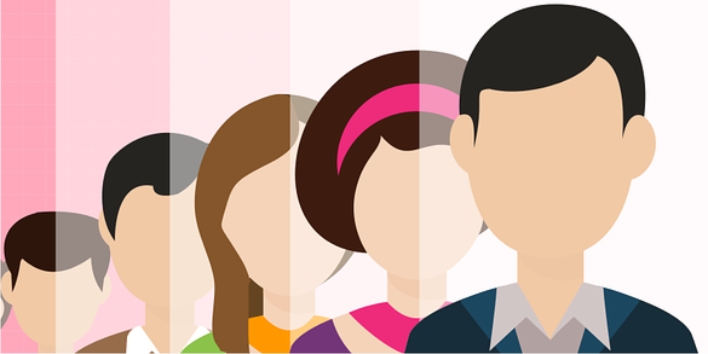 Students
We are always on the lookout for bright and self-motivated students, who can help us solve problems with a fresh perspective and add new energy and enthusiasm to the work force. We can assist your development by providing stimulating environment, learning opportunities and challenges around cutting edge technologies. We offer internships from 2 months to 6 months, and for the exceptional cases, part time engagements can also be arranged. Tell us what you want to do..